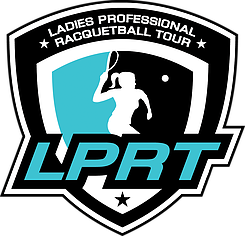 We're to the finals of the Pro singles draws. Lets review the semis, which together went according to prediction but also were surprising.
On the Women's side,
– #1 Paola Longoria blasted #12 Gaby Martinez 5,0,3 to leave no doubt about who is the current top-dog in the sport. Longoria advances to the final in pursuit of her 9th US Open title.
– #3 Samatha Samantha Salas Solis left no doubt about who the 2nd best player on tour is, advancing past current #2 Frederique Lambert in 3 games. It likely takes the first half of this season for Salas to make up the points gap, but she's well on her way to regaining her #2 ranking on tour.
So we get the expected final; the 47th LPRT meeting between doubles partners Longoria and Salas. Longoria leads the series 43-3 (https://bit.ly/2QAnMBA) and its a stretch to predict anything but another US Open title for Paola.