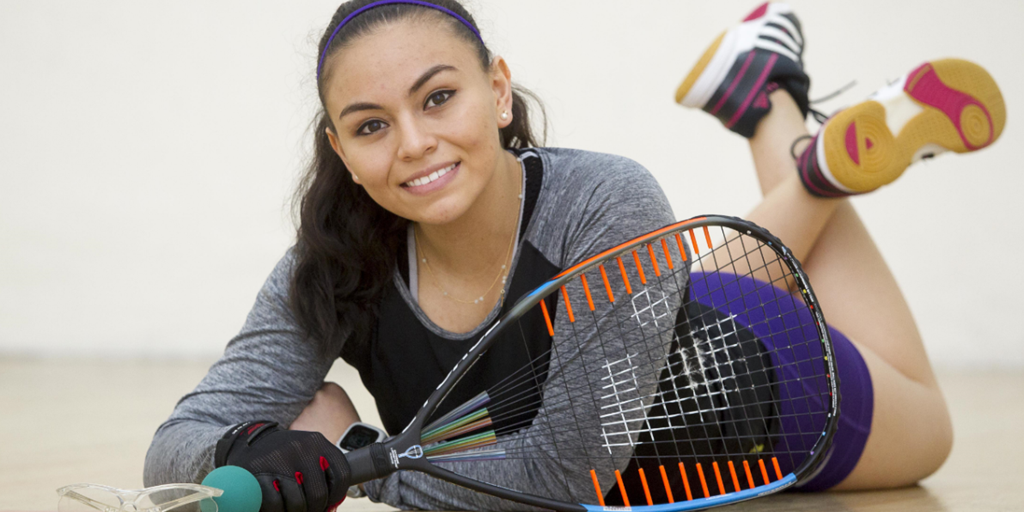 We're doing double duty this weekend, with the men on one coast and the ladies the other. Also this weekend is the 31st Annual Christmas Classic, being hosted just south of Baltimore at the Severna Park club, which features an old school sunken glass court with permanent seating behind it.
No Erika this weekend; she stays in Pleasanton to help her brother run the IRT event.
R2 Sports App link: https://www.r2sports.com/website/event-website.asp?TID=41727
——————————
Lets preview the draw. Here's some notable matches that i'm looking forward to:
In the 32s, three play-ins. We get a repeat of lefties Riquelme-Leon from Chicago a few weeks ago, plus a fun match between two USA players York and Ros.
——————————-
round of 16:
Some slight jumbling of the back of the top 10 gives us some fun round of 16 matchups. Munoz and Salas repeat their frequent rivalry as of late. Parrilla and Herrera go at it again in the 16s, just as they did in Chicago a few weeks ago. Mendez and Lawrence in the 7/10 looks great. Lots of challenging round of 16 matches here.
——————————
Projected Qtrs:
– #1. Mejia versus the Salas/Munoz winner. Mejia jsut handled Munoz in the Portland Lprt exhibition, but would struggle a bit more with the veteran Salas.
– #5 Gaby is back, projecting into #4 Laime. Great match. Laime was upset early in the previous match, and Gaby is a tough matchup.
– #3 Vargas projects into #6 Herrera, another possible quarters rematch from Chicago where she advanced easily.
– #2 Longoria set to face the Lawrence/Mendez winner. If Kelani, look for her to continue to edge closer to an upset.
Semis:
– Mejia over Gaby. I don't think Gaby is playing regularly enough to take out Mejia.
– Vargas over Longoria; Vargas has the hot hand.
Finals; Vargas continues her winning streak and takes her second in a row.
——————————-
Doubles review
All the regular teams are here, and i project another all Mexican final. We'll give this one to Longoria and Salas.
———————————
Look for Streaming in the regular places; follow the LPRT on Facebook and sign up to get notifications when they go Live. Look for Timothy Baghurst, Sandy Rios, Jerry J Josey Jr., and Tj Baumbaugh on the mike, calling the shots!
Thanks to the Tourney Directors Stuart Solomon for driving down from Boston and putting this event on!
Thanks to our main sponsors; it goes without saying that without you and your support, we don't have a sport.
@LPRT