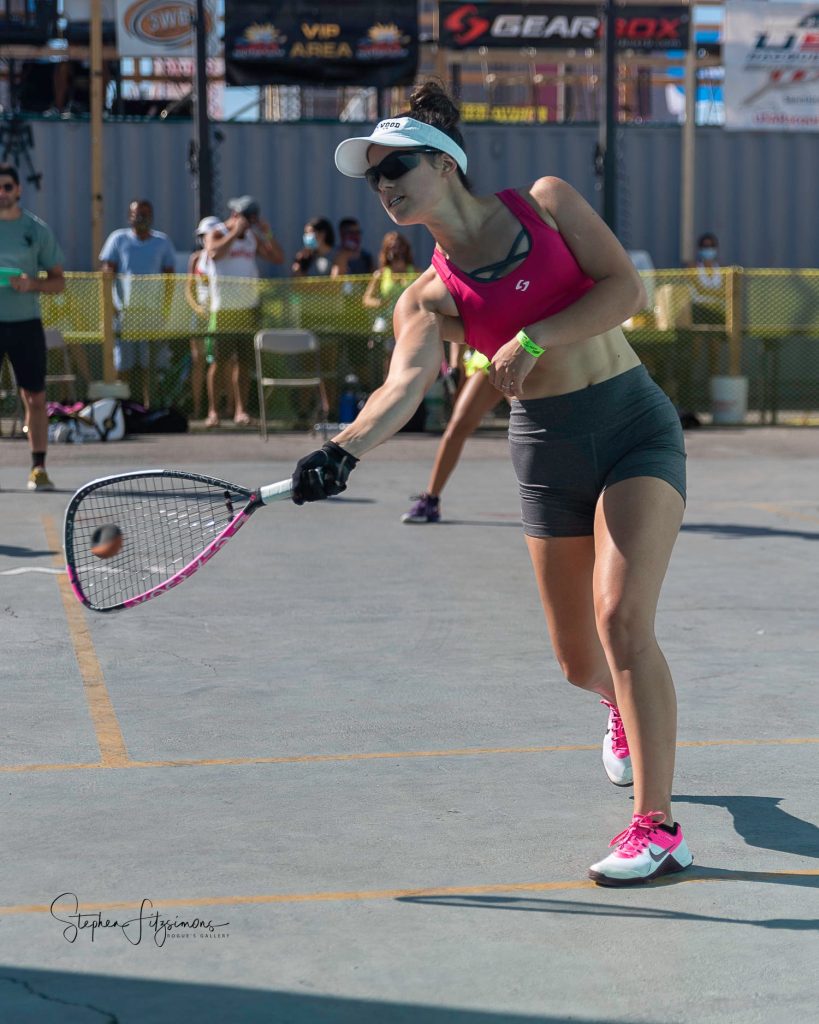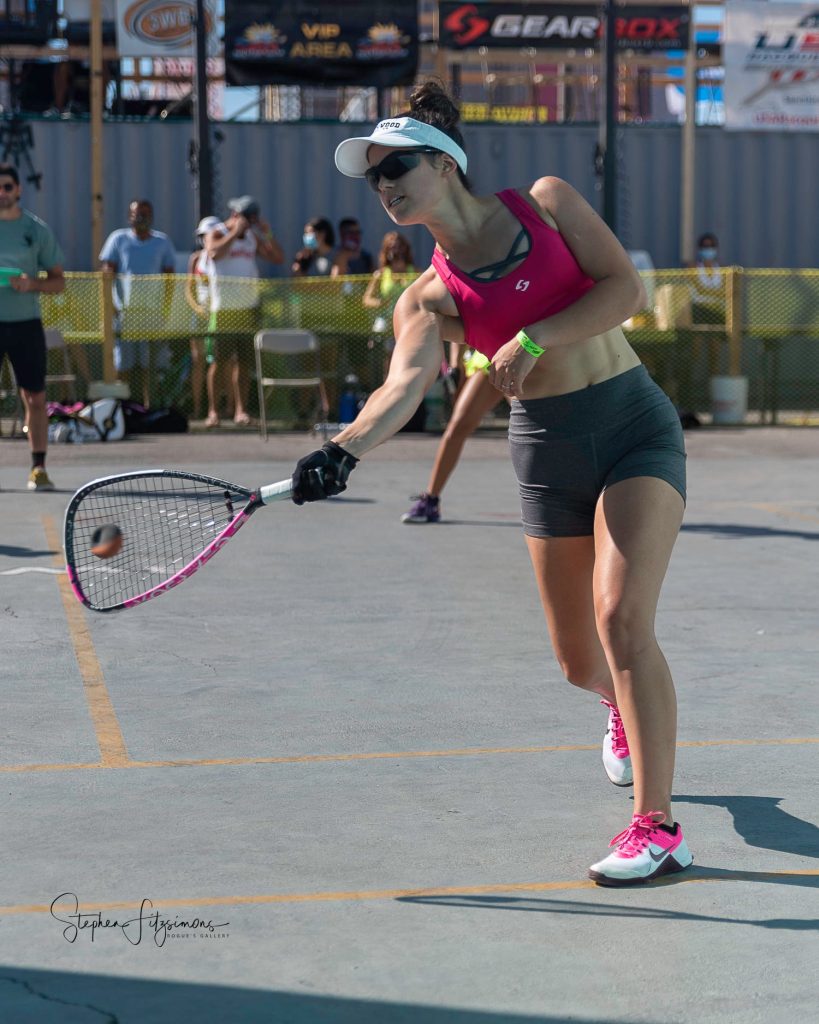 Hello Outdoor fans! Now that Outdoor Nationals is in the books, here's a look at the updated standings in the 2023 Outdoor Cup Series for both the women (sponsored by LPL Financial ) and the Men (sponsored by KWM Gutterman Inc. ).
As a reminder, the Cup series is a year long competition amongst outdoor professionals, awarding weighted points in Singles, Doubles, Mixed, and CPRT in all three Outdoor "Majors" (meaning, Beach Bash, Outdoor Nationals, and 3WallBall). The winners each year get cash awards and Vegas hotel perks.
————
LPL Financial Women's Cup Standings
After Outdoor Nats, your top 5 are:
1. Hollie Rae Scott
2. Carla Munoz
3. Kelani Lawrence
4t. Janel Tisinger-Ledkins
4t. Montse Mejia
Hollie retains the top spot by taking the Mixed Pro title in Huntington Beach, and she holds a sizeable lead by virtue of her three Beach Bash finals performance in March. Munoz jumps from #7 to 2nd place by virtue of her Pro Doubles title and her Singles finalist performance. Lawrence was a doubles finalist in California and slightly improved on her #4 standing post Beach bash. Tisinger-Ledkins and Mejia both had identical finishes in Huntington and are now tied for 4th in the standings. Mejia, playing outdoor for the first time, took the Singles title while future WOR Hall of Famer Janel took the doubles title.
Three players who were top 5 post Beach Bash (Sotomayor, Herrera, and Roehler) fall out of the top 5 by virtue of missing the event, but still have a chance this fall in Vegas to gain ground.
Scott will be difficult to catch in Vegas, especially given her prowess playing one-wall, and looks like a shoe-in for the top prize. Munoz is well positioned for 2nd place, but still can be caught with a strong Vegas showing by Lawrence.
Link to the standings: http://rb.gy/9m7bn
———————————————
KWM Gutterman Men's Cup Standings
After Outdoor Nats, your top 5 are:
1. Daniel de la Rosa
2. Josh Tucker
3. Rocky Carson
4. Micah rich
5. Greg Solis
De La Rosa stays on top thanks to his Mixed doubles win and finals appearance in Men's Doubles. Tucker's two titles (Pro Doubles and Mixed doubles) power him from unranked to a strong #2. Carson treads water at #3. Rich's mixed finals appearance jumps him from outside the top 20 after Beach Bash to the top 5 now. Lastly, Solis' CPRT title with Tucker gives him enough points to sneak into the top 5.
Mar, ranked #2 after Beach Bash, remains in the top 10 but just barely. Several other east-coast or one-wall specialists who skipped Huntington have gotten bumped outside the top 10, but many come to Vegas and will improve on their standings.
Daniel has a nearly insurmountable lead at the top of the Cup series, but the #2 finisher remains well in question. The odds of Tucker traveling to Vegas seem slim (he's never played 3WB), so Carson, Rich, and Solis have a chance (if they attend in October) to make up ground and finish in the money.
Link to the standings: http://rb.gy/pev2i
—–
Thanks to the Cup series sponsors, thanks to the tournament directors of these majors, thanks to the individual tournament sponsors of course, and thanks to team 3Wall Ball (Mike Coulter, Peggine Tellez, Jen O'Meara, et al) for all you do for outdoor racquetball.
For Reference/reading this Friday:
– https://3wallball.org/ for the 3WallBall team.
– https://3wallball.org/…/huntington-beach-outdoor…/ for the Outdoor Nationals home page, which includes links to the streams, draws, and the 150-page Media Guide/Broadcast Binder.
– https://3wallball.org/…/3wb-world-outdoor-championships/ for the info page for 3WallBall Las Vegas, including logistics, Hotel discount codes and registration links. We're already over 100 registrants and growing more every day. Do NOT miss out on getting your hotel reservations! Once the discount block is gone, the prices will skyrocket like they did last year as last minute events are announced in Vegas.
See you in Vegas!