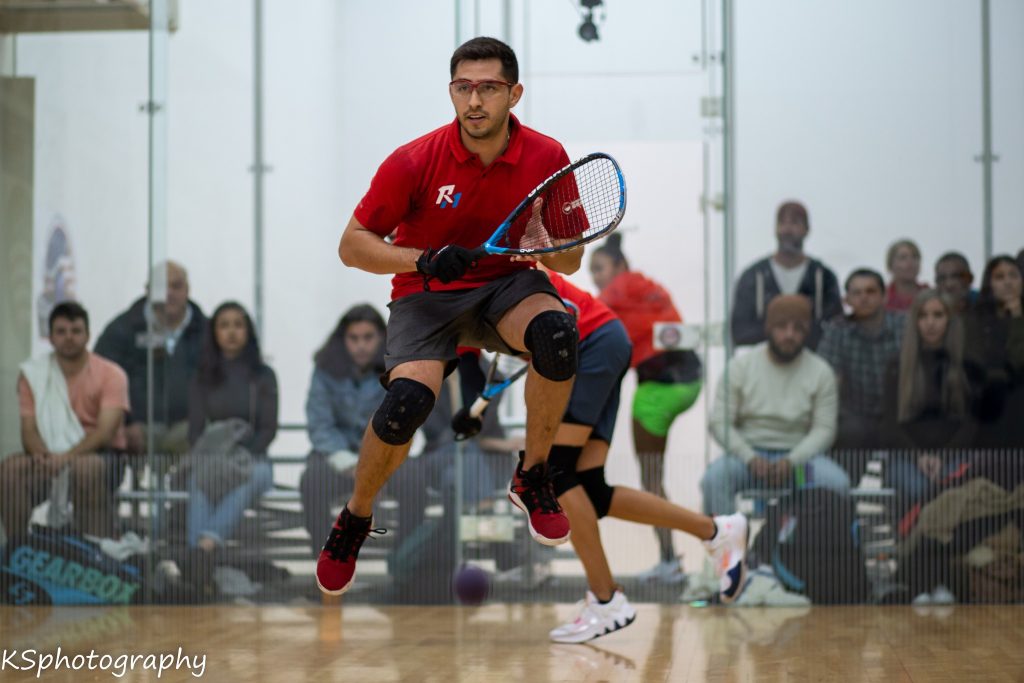 There was an IRT Tier 3 (aka an IRT-400 in the new parlance) in Costa Rica that had a really solid draw, a slew of touring pros, and a ton of international players from central and south America. This was as big of a draw as I can recall seeing in CR, and the competition was solid.
Here's a recap.
Congrats to your winners on the weekend:
– Singles: Rodrigo Montoya
– Doubles: Rodrigo Montoya & Javier Mar
R2 Sports App home page for event: https://www.r2sports.com/tourney/home.asp?TID=41192
We don't track non-tier1s in the database, but we do like to cover events that feature top talent.
——————
Lets review the notable matches in the Singles draw.
The draw went perfectly chalk to the quarters (actually, all the way through). None of the top 8 seeds were even pushed to a breaker until the quarter finals.
—————-
In the Quarters
– #1 @Rodrigo Montoya made fast work of his younger Mexican teammate Erick Trujillo 5,3. After Trujillo's loss at Conade a few weeks ago, he has some work to do if he wants to become the heir apparent of Mexican Racquetball.
– #4 Andres Acuna got a very solid win over #5 @Javier Mar 3,11.
– #3 Alejandro Landa , who toppled former IRT touring pro and long-time Costa Rican international Felipe Camacho in the 16s, went breaker to beat USA international Thomas Carter and move on. Carter had beaten the veteran Alvaro Beltran in the 16s, in Alvi's return to competitive singles racquetball after his elbow injury in Las Vegas last fall.
– #2 @Andree Parrilla took out country-man Alan Natera in two.
—————
In the Semis
– #1 Montoya beat home-town favorite #4 Acuna 10,9.
– #2 Parrilla held serve against #3 Landa, grinding out game one 15-10 before running away with game two 15-1.
In the Finals, two long-time adversaries went at it again, and Montoya came out on top 14,5. Montoya has started to dominate this head to head rivalry, which has led to his passing Parrilla on the IRT rankings board.
—————-
Doubles review
The top touring pros all played pro doubles, with the consensus #1 team in the world Montoya/Mar ending up on top. The beat Parrilla & Natera in the final.
—————-
Men's Open, other draws
– Carter took out Natera to win the Men's Open singles draw,
– Guatemalans José Cáceres / Alexander Sierra took the Men's Open Doubles RR but fell to Costa Rica's Oscar Montejo / Antonio Sanchez in the playoff final.
——————-