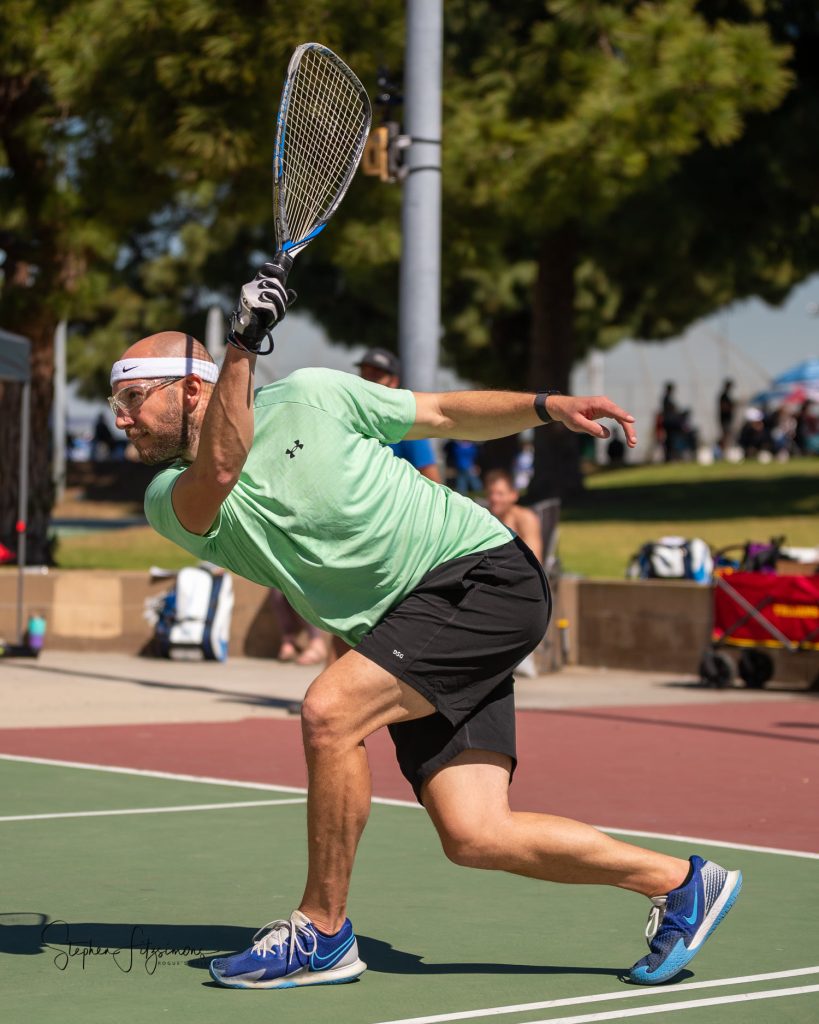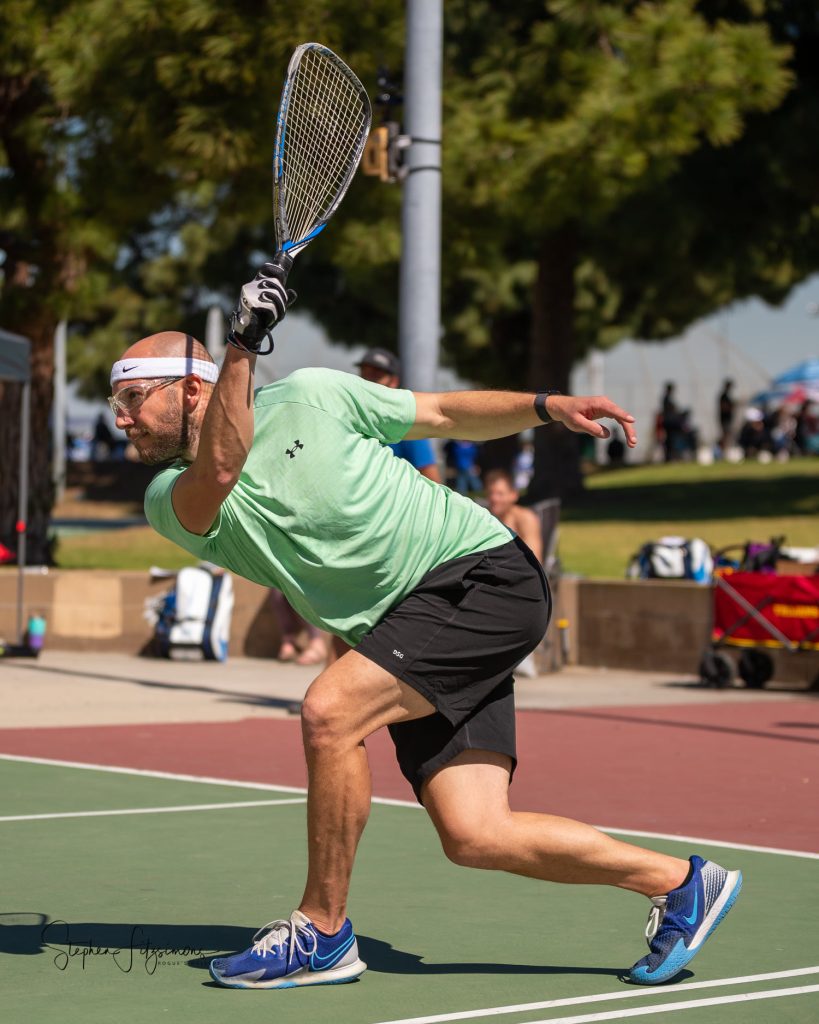 Hello racquetball fans. Welcome to the 2022 3Wall Ball Outdoor Championships, held in fabulous Las Vegas on the grounds of the The STRAT Hotel and Casino.
r2sports link: https://www.r2sports.com/website/event-website.asp?TID=38918
There's hundreds of players, four events, and a ton of fun. We've already written a pretty comprehensive preview for the @USA Racquetball newsletter, so we won't step on that too much.
Click here for that preview:
https://www.teamusa.org/…/Sept…/19/WOR-Update-September-
The pro draws are stacked on both sides this year, which will make the tournament a neutral viewer's paradise. #1 Men's pro double seeds Daniel de la Rosa and @Alvaro Beltran face a tall road ahead, with the top of their men's pro doubles draw completely stacked with talent. The Women's Pro doubles draw features at least 5 teams with reasonable expectations to win it all; one of these favorites is not even going to make the semis.
So, tune in all weekend. Follow both the @IntInternational Racquetball Tour and the LPRT to get live broadcast announcements: both teams are here and broadcasting both show courts.
One last thing: see this link for the 2022 event Media Guide, a huge program with a ton of biographical and WOR historical data.