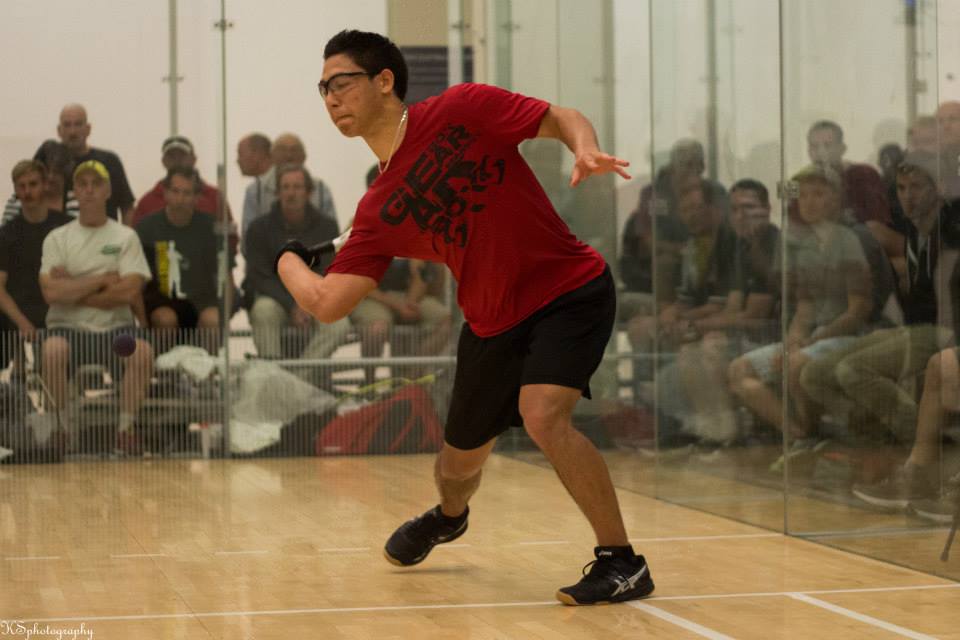 Last weekend, @Racquetball Canada had their first qualifier of the 2022-23 season in Brossarc, QC, Can. Here's a quick recap.
home page for the event and brackets (reminder: Canada has moved away from R2sports for Canadian privacy reasons for its players):
https://www.trackie.com/…/racquetball-canada…/483052/…
Match Reports in PRS database:
– Men's : https://rball.pro/10m
– Women's: https://rball.pro/vg4
Congrats to Coby Iwaasa and Frederique Lambert for taking the two Singles qualifiers this past weekend.
Iwaasa wins his first Canadian National event since May of 2015. He had faced off against finalist @Samuel Murray in the last 10 straight Canadian national event finals and got the win by virtue of an injury related walkover. It is Iwaasa's 3rd overall title (1 National title, 2 qualifier titles).
Lambert wins her 4th straight Canadian national event, and her 14th overall with the win. She now owns 4 National titles and another 10 National qualifying tournament titles. She has not been defeated in Canadian competition since May of 2014, though her participation is understandably spotty thanks to her day job of being a Medical professional. She defeated Michele Morissette in the final, the third straight time these two have met in a Canadian national event final.
The Canadian Amateurs will presumably play another qualifier in the winter months before competing for their 2023 National title next May.