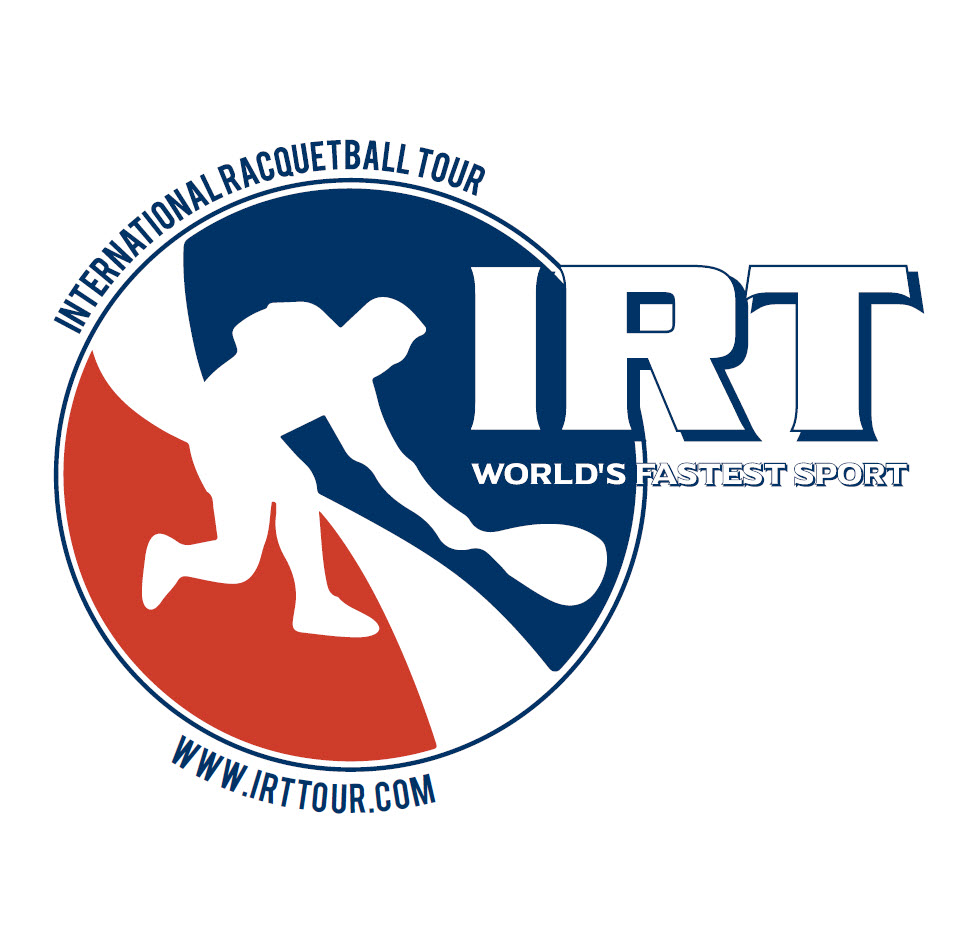 Pro Racquetball Stats fans may not know it, but at the bottom of the Report selection page for each tour I have some static pages of information that I maintain. One of those is kind of a running diary of the season of "events" as they occur.
http://www.proracquetballstats.com/i…/year_end_summaries.htm
Here's a list of notable "events" from this past season, which has seen some significant change in the structure of the tour. This is a subset of what's on the above link, with text abbreviated for brevity.
– August 2018: the IRT season opens with questions as to whether Kane Waselenchuk is actually "retired" after events stemming from the last event in Florida in April and comments made on social media and in interviews over the summer.
– Oct 2018: Kane enters and wins the US Open, his 14th title. Kane is now simultaneously the oldest and youngest ever winner of the US Open.
– Nov 2018: Commissioner Andy Kulback takes a "leave of absence" from the IRT, and IRT CEO John Scott announces new managerial structure for the tour, which installs Mike Grisz as the Chairman of the board.
– Nov 2018: thanks to Kane's Jan 2018 injury, he drops in the 12-month rolling rankings to #6 while Alex Landa ascends to #1. This leads to a series of discussions and criticisms of the tour ranking system in racquetball forums, with calls for protected seeding or changes to the ranking system.
– Feb 2019: Scott resigns as CEO of the tour after experiencing some medical and personal issues. Current Chairman of the Board Mike Grisz takes over as interim CEO.
– Mar 2019: IRT announces a partnership with Pablo Fajre to broadcast events, a departure from the existing IRT Network infrastructure and presumably an end to the competing WRT tour.
– Mar 2019: the first ever IRT event occurs in Bolivia, the Open Iris Bolivia Grand Slam. #1 Waselenchuk, along with 4 other top 10 players do not make the trip. Bolivian #1  Luis Conrrado Moscoso Serrudo wins the event, defeating IRT #2 Rocky Carson in the final.
– April 2019: Former CEO Scott divests himself fully from the IRT by selling his ownership shares to Maryland-based racquetball enthusiast Slemo Warigon and his wife Charity. This ends Scott's not-quite two year ownership of the tour, and a much longer involvement in the sport. Coinciding with this move, Grisz takes over officially as both CEO and Chairman of the IRT Board. The IRT is now a fully volunteer-driven organization.
– April 2019: Former Commissioner Kulbeck returns to the tour with some limited/as-of-yet to be determined involvement going forward.
– April 2019: Waselenchuk loses a quarter-final match in Sarasota to Alvaro Beltran breaking an 83-match winning streak on tour and becoming the first on-the-court, non injury related match loss since Sept 2013.
– May 2019: Kane wins the final Tier 1 of the season in Syosset to secure his 13th pro title.
– May 2019: US Open director Doug Ganim announces that he's retiring after its 25th iteration in 2020, leaving some time to coordinate a replacement plan but also throwing the biggest racquetball event's future into doubt.
– June 2019: After several non-Tier 1s wrap up, the final 2018-19 season finishes. The final event is won in surprising fashion by Javier Estrada, who takes out a slew of top IRT pros to win the title.
——————-
Next Up: Pan Am Games. I'll wait until the knockout draws are produced to do "previews."