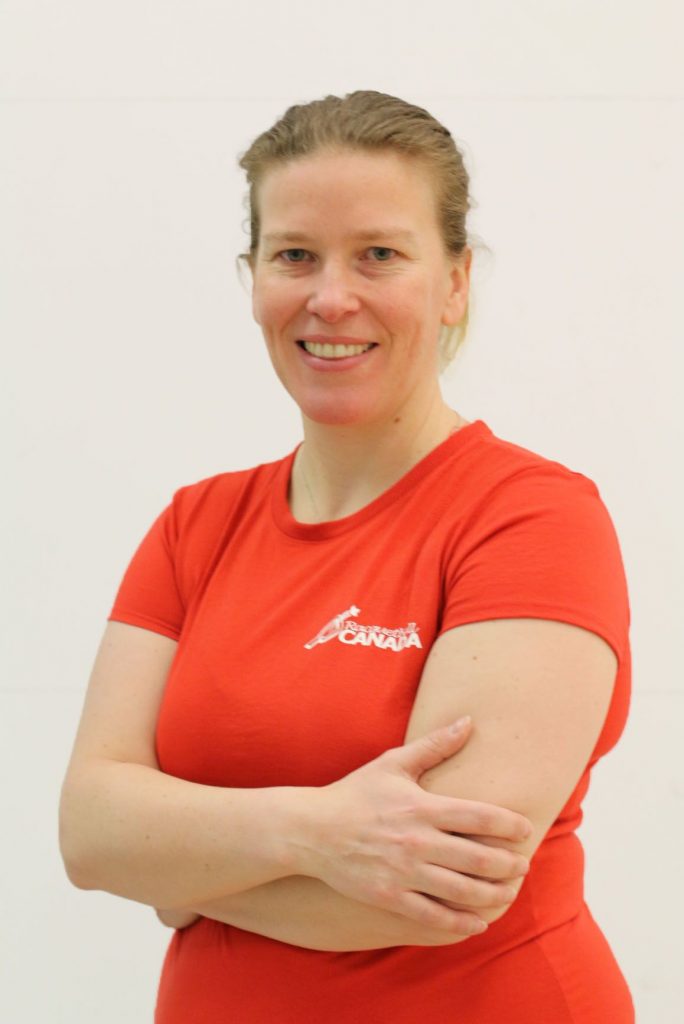 Congratulations to your 2019 Racquetball Canada National Doubles titlists:
Men: Samuel & Tommy Murray
Women: Jen Saunders & Danielle Drury.
r2sports link: https://www.r2sports.com/website/event-website.asp?TID=30409
This is the 4th Canadian national doubles title for Samuel Murray, and a first for his brother … who was the losing finalist each of the last four years running. Meanwhile, this is Saunder's 13th title, and she inches closer to the record for most National doubles titles with her former partner and fellow Canadian Josee Grand'Maitre, who has 15 titles. Drury wins her 2nd title.
All Canadian Men's Open Doubles titlists from 1975: http://rball.pro/BEE33C
All Canadian Women's Open Doubles titlists: http://rball.pro/B26E86
Here's a quick recap of the event, which is now live in the www.proracquetballstats.com database.
—————
Men's doubles:
Match report in the PRS database: http://rball.pro/3AB576
There were 7 teams. In the semis, the two Murray brothers (Samuel Samuel Murray and Tommy Murray ) upset the #1 seeded Coby Iwaasa and Trevor Webb in a tiebreaker, while the Landeryou brothers ( James Landeryou and Tim Landeryou) took out Nicolas Bousquet and Pedro Castro in a tiebreaker.
So it was two brother teams in the final; there the Murrays staged a great comeback to take game one 17-15 (remember, in Canada its win-by-2 in all games). The Landeryous took game two, but then fell apart in the tiebreaker.
—————
Women's Doubles:
Match Report in PRS database: http://rball.pro/35B3E1
There were four teams, so they played round robin. The #1 seeded team of Christine Richardson and Michele Morissette was upset by the #3 seeded team of Jen Saunders and Danielle Drury in the RRs en route to their 3-0 finish and the 2019 National title.
—————
The doubles champions for Canada qualify to represent the country in the Pan Am Games later this year, and will go towards qualification for 2020's PARC and Worlds. We can't say however that these exact teams will be in Lima later this year though, because Canada only qualified two men and two women to the Pan Am games (see http://www.internationalracquetball.com/xviii-pan-american…/ for the roster qualification spots). So likely the two singles qualifiers will team up to play doubles for Canada in Peru.
For Canada … now starts the singles competition. We'll post that preview and recap separately (the pre-view likely before you see this).