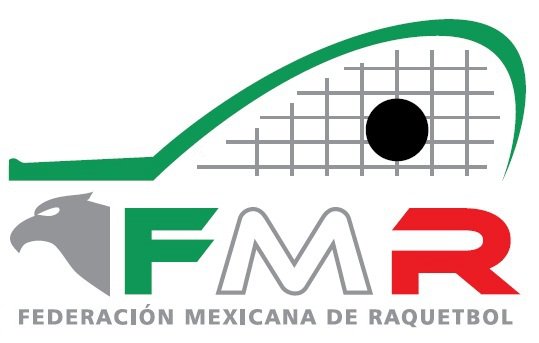 In the wake of the Mexican Junior Nationals event a few weeks ago, I took some time to do some data loading so that the "matrix" reports I have showing all winners for all age divisions for all of time looked a bit better.
This is a quick notification post to rball fans to inform you of some data loading for Mexican Junior data, if you were interested.
Here's the "matrix" reports showing all winners of all divisions:
– All Mexico Junior Boys: http://rball.pro/E1C550
– All Mexico Junior Girls: http://rball.pro/A267D1
You can also pull down the full match results for any year from the Event list in the Juniors database. I generally only put in the "older" age groups of full results (14s sometimes, 16s and 18s) and just note the final for the younger groups. Furthermore, there's no Double Elimination results in the database; most of these events are DE.
Mexican Junior events have been a bit tough to keep track of; in any given year the US and Canada have "one" Junior National event. Mexico meanwhile has a Junior Olympics event (which sometimes takes "liberties" with the age groups, or skips them altogether), a conventional Junior Nationals, and even "World Selection events" that supersede the results of nationals. So as it turned out … some of the results I had previously for "Mexican Junior Nationals" were actually from the Junior Olympics events. I've now cleaned all that up.
We have online data for Mexican Jr Nationals for at least all winners from 2012-present now, thanks to some archive.org work. The earliest years generally only have winners posted, even for the older divisions. Hopefully, I havn't made any mistakes; if anyone sees data entry errors please let me know.
Thanks to Ryan Rodgers who hooked me up with 2013 data so I could finish the data entry.
——————–
From here … in order to fully populate the Mexican Junior data, I need help from the Association. @Federación Federación Mexicana de Raquetbol if you're reading this, do you have past records or past draw sheets I can leverage to do data entry? Do you have a list of at least the winners of past Junior championships?
Next up, i'll do some similar work for Canadian juniors.
thanks.