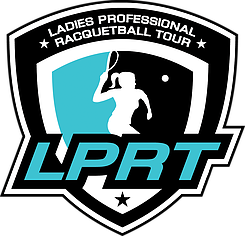 The LPRT has released its schedule for next year and it looks great. Lots of new events, fully 5 Grand Slams, and 16 total Tier 1s/Grand Slams. That's 6 more events than last year, great news for the sport.
Take a look:
https://www.ladiesprofessionalracquetballtour.com/
It looks to me like all 10 events from last year are returning, and they've added 6 new events in Chesapeake VA, Mexico City, Ft. Lauderdale, Seattle, Guadelajara and Denver.
Awesome!