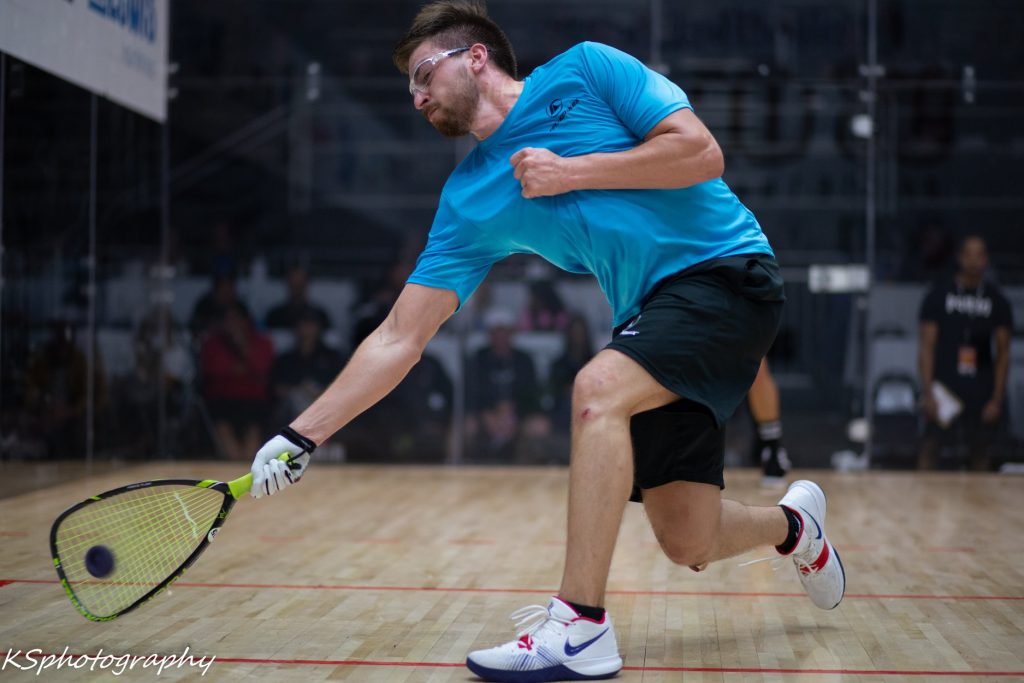 There was a small RKT sponsored event in Juarez over the weekend with an 18-man pro singles draw. No r2sports link, and it was a bit tough to get the results, but here's a quick wrap.
If you follow Xtreme deportivo on Facebook you can find some video for the matches from the quarters onward.
In the qtrs:
– #1 Javier Estrada advanced to the semis.
, #4 Javier Mar advanced to the semis.
– #3 Ernesto Ochoa defeated #6 Rogelio Ramírez Castillo,
– #7 Rodolfo Esparza upset #2 Alan Natera Chavez 11-9 in the breaker for a surprise win.
In the semis:
– #1 Estrada d #4 Mar, a second successive win over Mar for Estrada in a local Mexican event and a good statement on his ability to consistently play with top players like Mar.
– #3 Ochoa d #7 Esparza to move on to the final.
Final: #1 Estrada d #3 Ochoa.
————-
there's one more RKT event on the schedule for December; it's two weeks from now again in Juarez and is a lower-tier IRT sanctioned event, so it should have a solid showing.