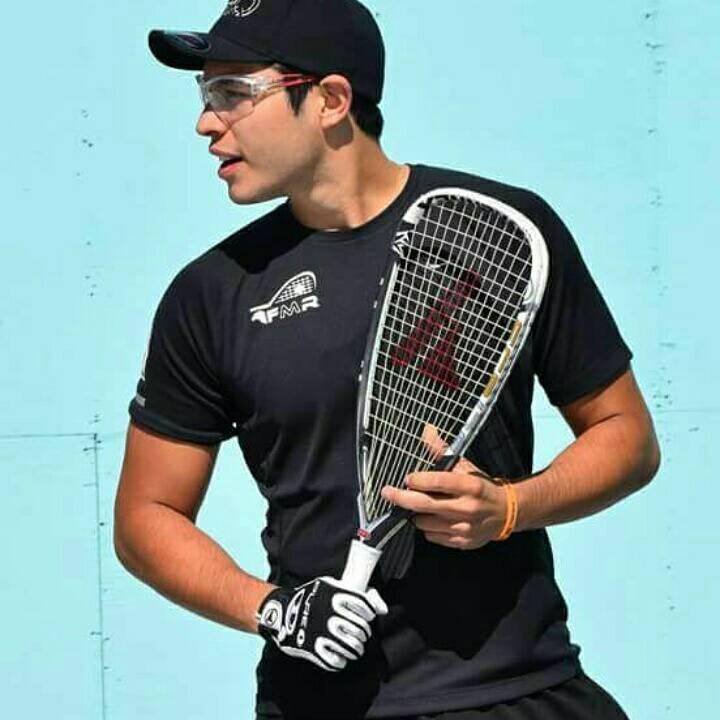 Quick Wrap-up of this past weekend's solid Copa 2019 RKT draws.
r2sports link: https://www.r2sports.com/tourney/home.asp?TID=30896
Congrats to your winners:
– Men's Singles: Javier Mar
– Men's Doubles: Javier Mar & Eduardo Garay
here's notable matches by round.
In the 16s, the seeds held but there were a couple of notable matches:
– #7 Eduardo Garay Rodriguez beat #10 Jaime Martell Neri in two 14,3. I thought this would be a close match, and game one was before Garay ran away in game 2.
– Just one tiebreaker: #3 Javier Estrada dropped the middle game to junior Erick Trujillo before advancing.
In the Quarters:
– #1 Javier Mar lost game one to rising star #8 Sebastian Fernandez before advancing 11-4 in the breaker.
– #4 Alex Cardona split the first two games against fellow rising star #5 Lalo Portillo before winning a close breaker 11-7.
– #3 Javier Estrada held serve and got a solid win over #6 Gerardo Franco Gonzalez, who I favored to make the final.
– #2 Ernesto Ochoa had the closest match of them all, winning 11-10 over #7 Eduardo Garay.
Still chalk through the quarters, but 3 tiebreakers to get there.
In the semis:
– #1 Mar split two close games with #4 Cardona 13 and 14 before running away with the tiebreaker 11-4 to advance to the final.
– #3 Estrada got a walk-over win against #2 Ochoa in the other semi. Unclear what happened here; these two were doubles partners here and competed in the doubles event later on that evening .. so i doubt this was injury related.
In the final, Mar made short work of Estrada, taking the title 4,7.
————-
In doubles:
In one semi, #1 seeds Ochoa/Estrada lost in a breaker to #4 seeded Cardona/Martell, while the #2 seeds Garay/Mar trounced the upset-minded youngster team of Trujillo and Mauricio Delgadillo in the other.
In the final: Mar became the double winner on the weekend by teaming with Garay to beat Cardona/Martell 11-9 in the breaker.