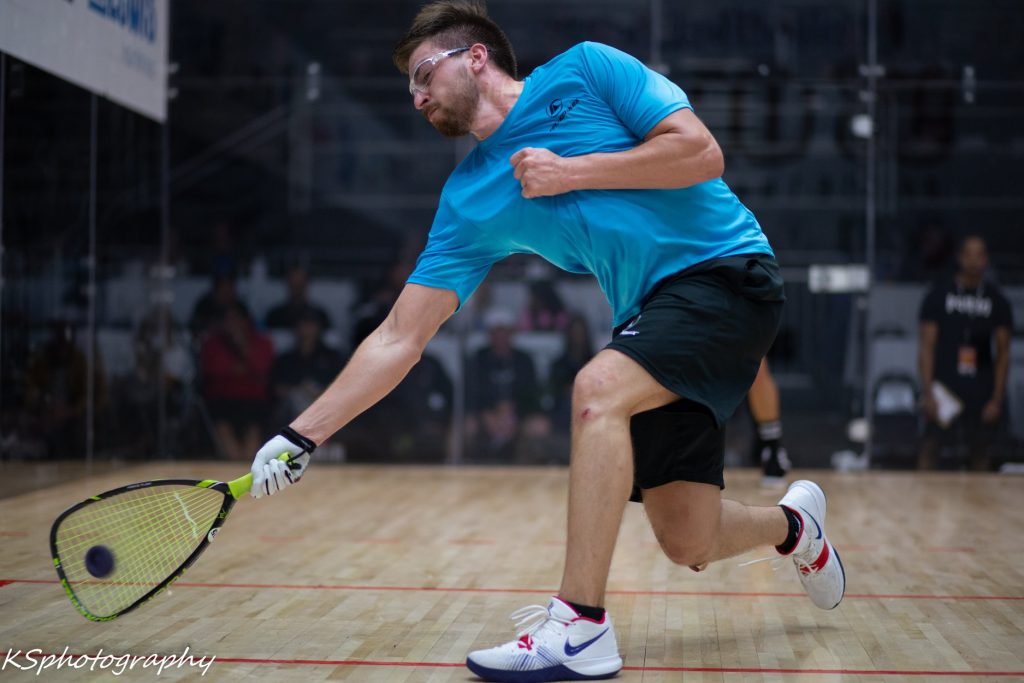 Here's a quick wrap up of the excellent RKT event held this past weekend in Mexico City, Mexico, which featured a solid set of top seeds of Mexican Nationals, a full 32-man Open draw, and a solid 15-team doubles draw.
R2 Sports App link:https://www.r2sports.com/tourney/home.asp?TID=31579
Even experienced fans may have had a tough time recognizing the bulk of the draw in this event; past the top 8 seeds there are not too many players who have appeared in pro events in the past, but the top seeds in this event made for a great saturday/sunday of action. Lets recap the action:
There were no real surprises in the round of 32.
In the 16s, just two close matches:
– #12 Jordy Alonso stretched #5 Ernesto Ochoa to a breaker before falling.
– #7 Oscar Nieto was taken to the limit by #10 Alejandro Romo Gonzalez advancing 11-10 to the quarters.
The quarters featured top-level racquetball by number of Mexico's finest:
– #1 @Gerardo Gerardo Franco Gonzalez took out youngster Erick Cuevas 12,3. Franco had benefited from the rare double forfeit to basically get a bye into the quarters here.
– #5 Ochoa got a very solid win over #4 Alan Natera Chavez 11,4. Ochoa lost to Natera in a local Juarez event earlier this year, but turned the tides to take this solid win.
– #3 Javier Estrada had the most impressive win in the round, avenging a loss in the Juarez event earlier this year and topping the dangerous former WRT champ Alex Cardona 11,13 to move on. Since his Black Gold win, Estrada has struggled to maintain consistency in his results and could use a solid run of wins.
– #2 Javier Mar, the tourney favorite despite being seeded behind Franco, eased past NIeto 5,10 to setup an excellent semi against Estrada.
————-
In the semis, a couple of upsets and surprising results.
– #5 Ochoa continued his run of upsets, taking out #1 Franco in two solid games. Great tourney for Ochoa.
– #3 Estrada outlasted #2 Mar in an 11-8 tie-breaker. This is the best win Estrada has had since he took the Black Gold Cup.
————–
In the final, Estrada held off Ochoa's attempts in game 2 to push the match to a tiebreaker and took the title 9,14.
—————
In the solid Doubles draw:
– Mar/Ochoa, as the 1 seeds, advanced to the final with a walkover win over Ruben Martinez/Romo in the semis.
– Franco/Cardona upset the #2 seeded team of Estrada/Natera 11-8 to make the final.
In the final, Cardona continued to show why he's one of the best doubles players out there by helping his team to victory, winning 10,13.
——————-
Great event, I hope they continue it and coordinate with the IRT next year so there's not a scheduling conflict.