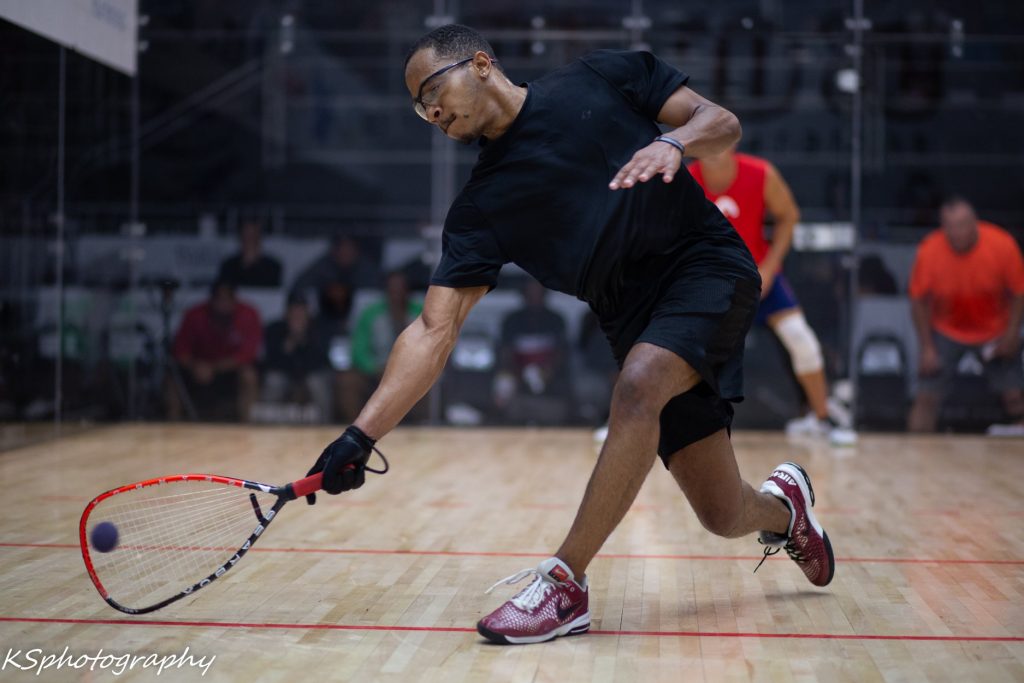 There was a 14-man IRT Tier 5 event at the LPRT Xmas classic; here's a recap of that and some of the other amateur events that went on.
A ton of the LPRT pros played Mixed Open, there was a solid Women's Open draw, and a few Men's Open teams as well.
In the IRT Singles draw:
– #1 Maurice Miller took out top VA amateur #4 Thomas Gerhardt in one semi, and then #3 Troy Warigon defeated #2 Mauricio Zelada in the other. The 2/3 match was pretty special; the two home-court players played the perfect match: 14,(14),10.
– In the final, MIller overcame a game-1 loss to defeat Warigon for the title.
In Men's Open, the two singles finalists teamed up to take the Open Doubles title over #3 seeds Dylan Pruitt and Jersey native David Austin.
In Women's Open: Carla Muñoz Montesinos made up for her quarters loss in pros to take the singles Open title over Lexi York.
In Mixed Open, the two Mens singles finalists advanced again to the finals, and there Miller teamed up with Natalia Mendez Erlwein to take the title over #2 Warigon, who played with Virginia native Kelani Lawrence.
This made Miller the rare triple-winner on the weekend.